Who Attends the Summit
Thousands of IT decision makers, operators and developers will gather at the Summit to collaborate across common use cases and solve real problems. In Shanghai, you can meet people from over 50 countries and 600 companies using and contributing to over 35 open source projects.
Architecture & Ops
Platform Developers
Business & Strategy
Upstream Developers
Shanghai 2019 Open Infrastructure Summit Programming Committee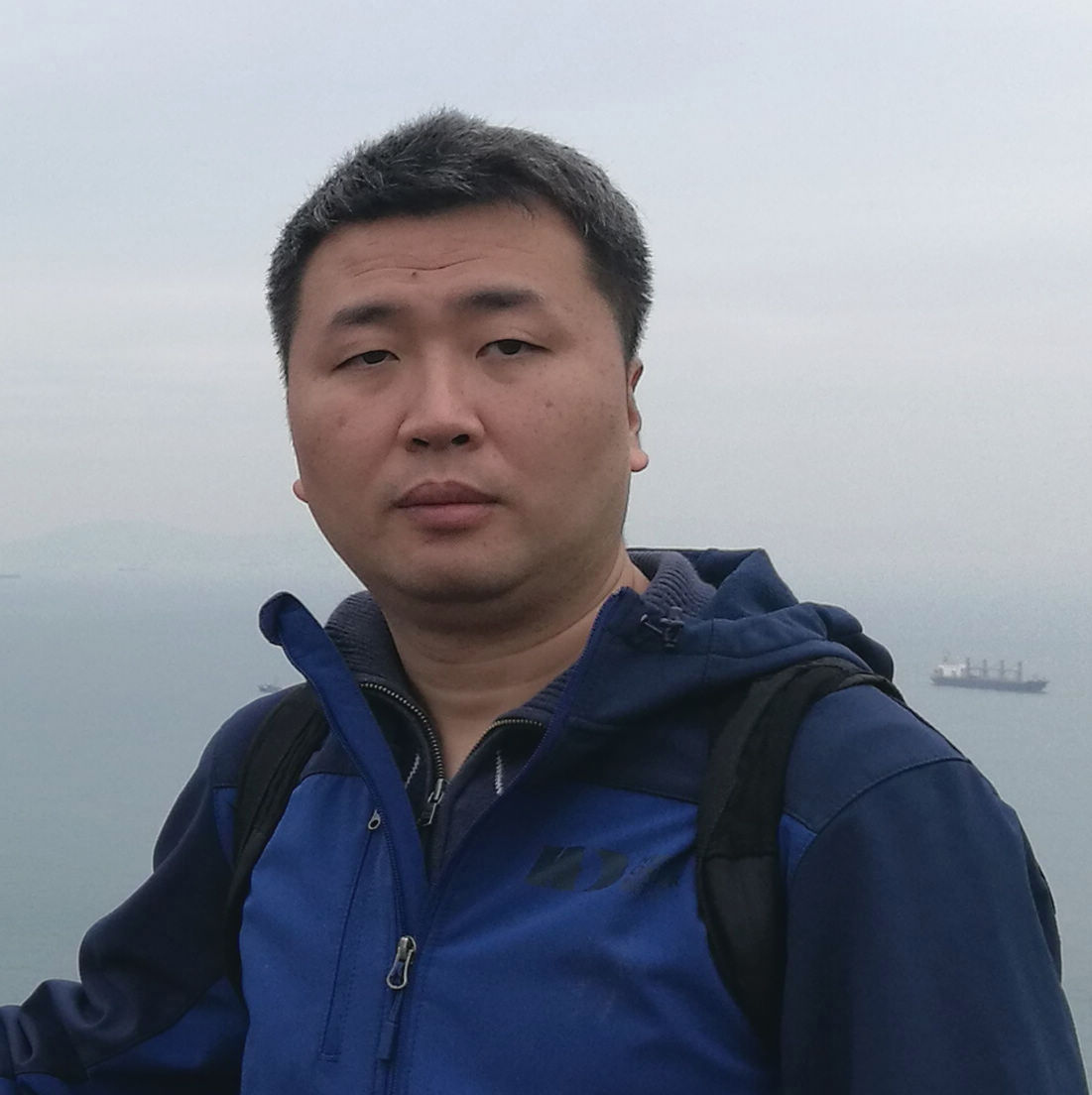 Shane Wang
Intel
5G, NFV, Edge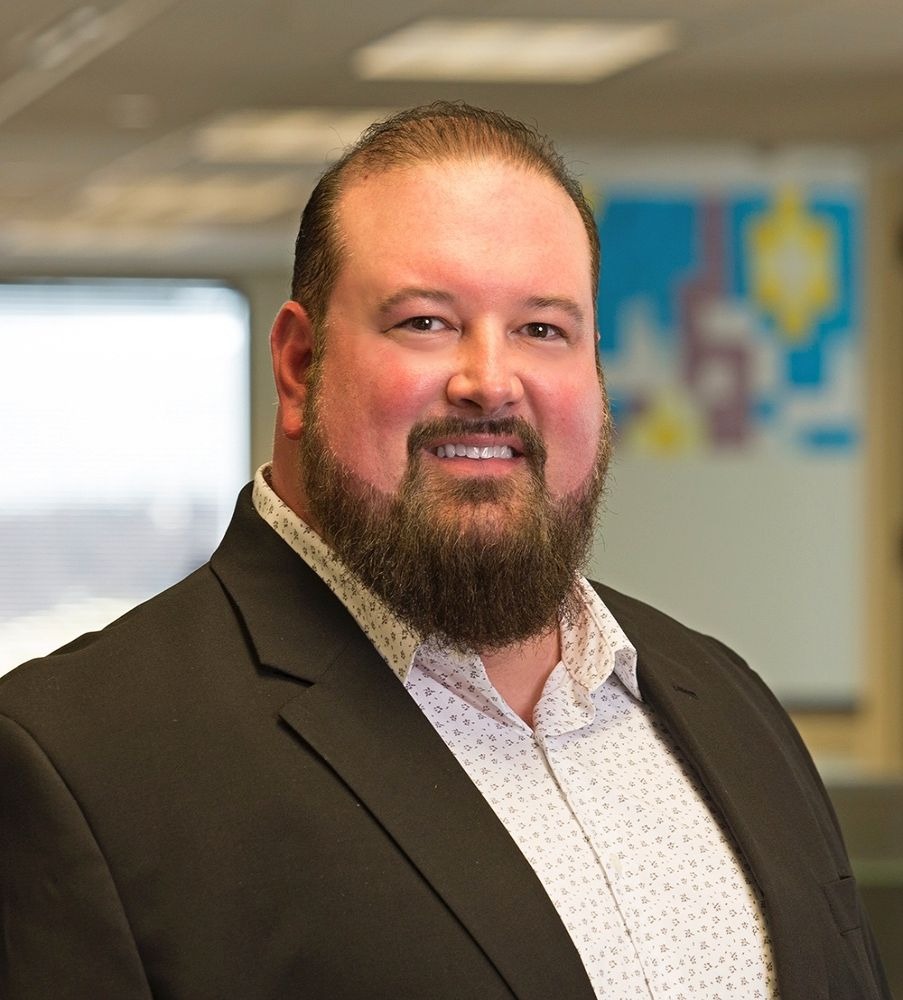 Ben Silverman
Cincinnati Bell Technology Services
5G, NFV, Edge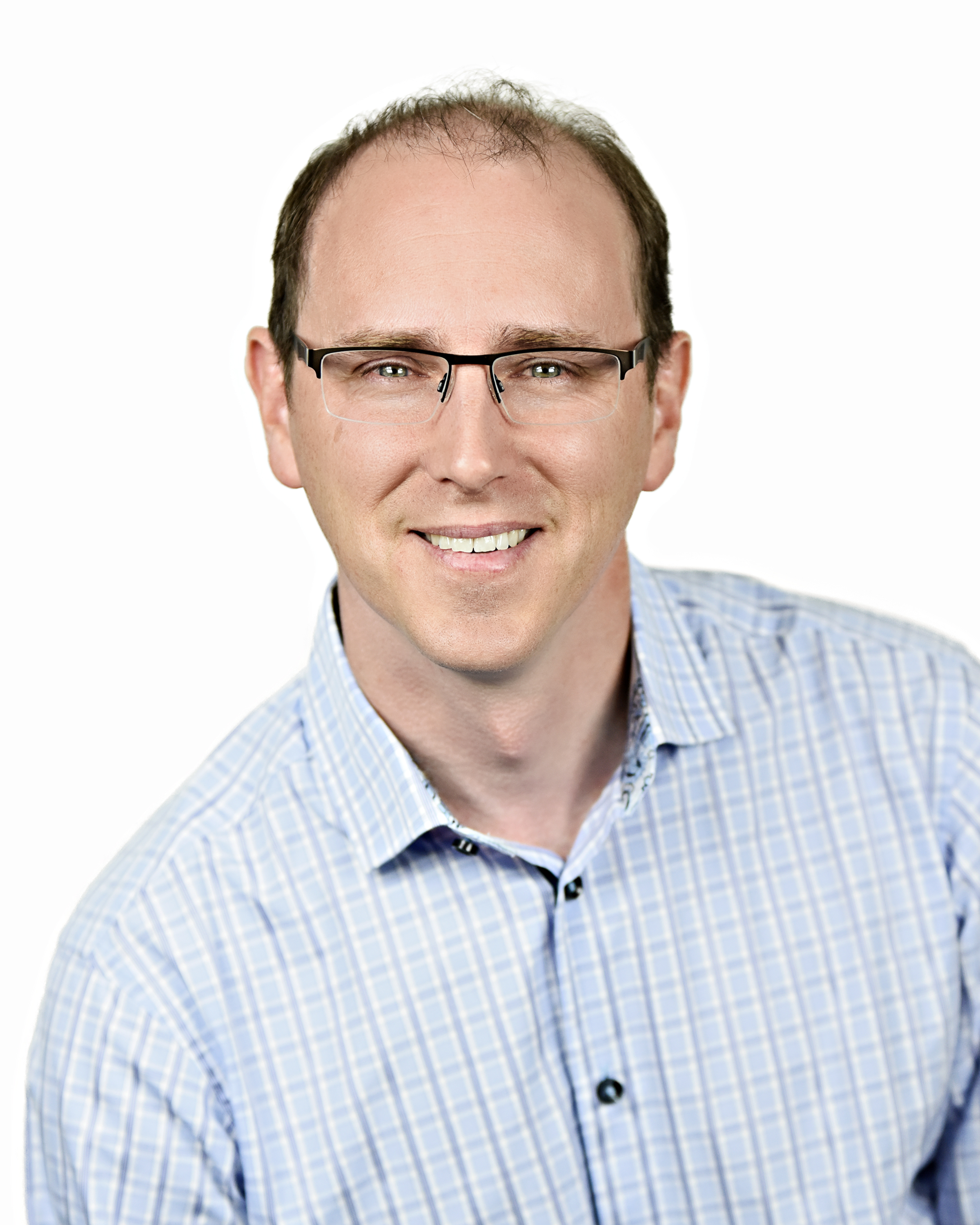 Ian Jolliffe
Wind River
5G, NFV, Edge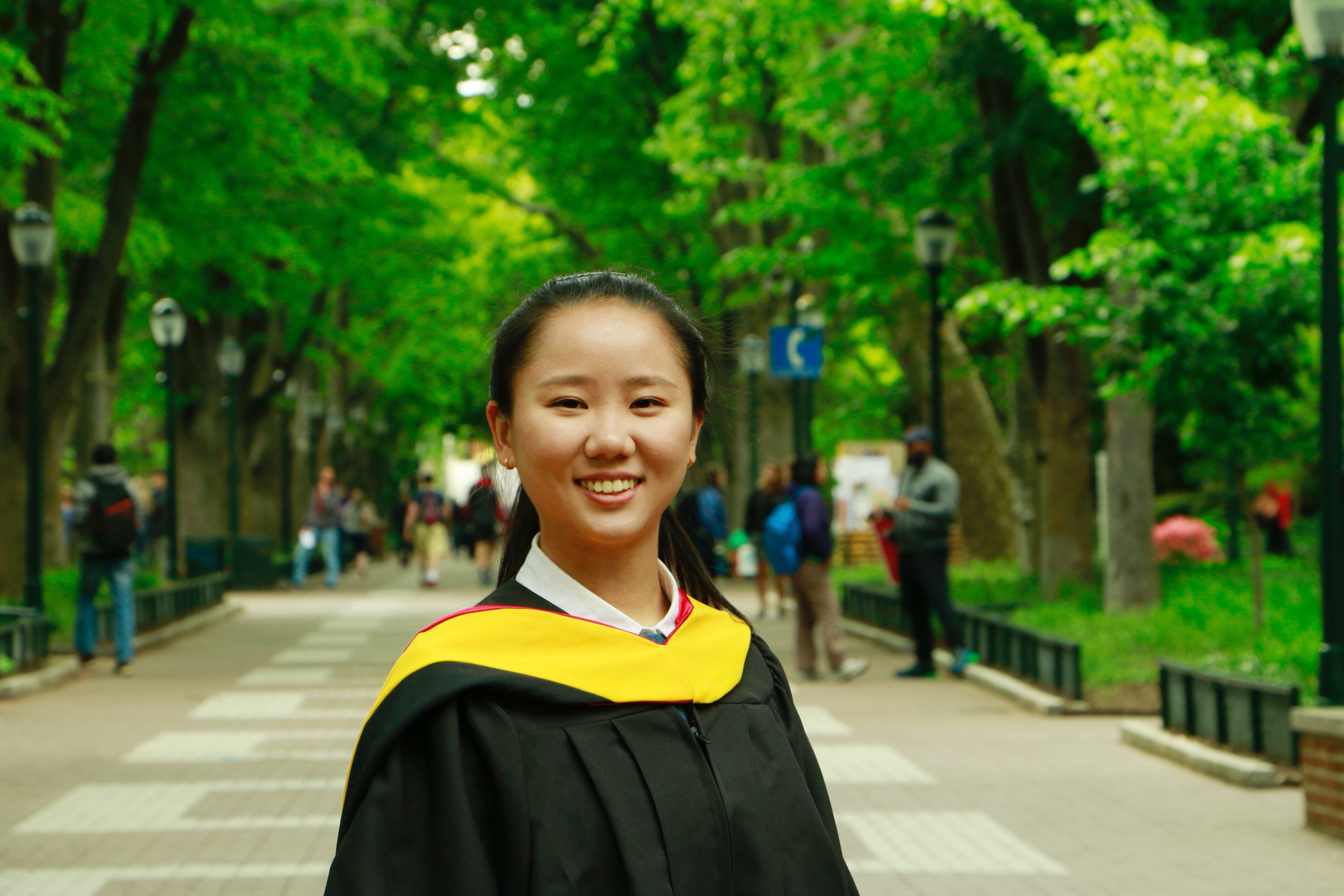 Qihui Zhao
China Mobile
5G, NFV, Edge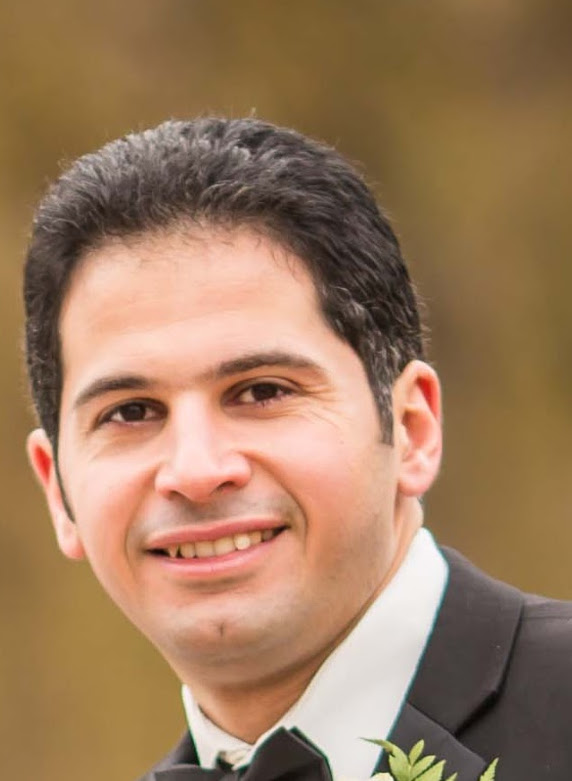 Mohamed Elsakhawy
Compute Canada / SHARCNET
AI, Machine Learning, HPC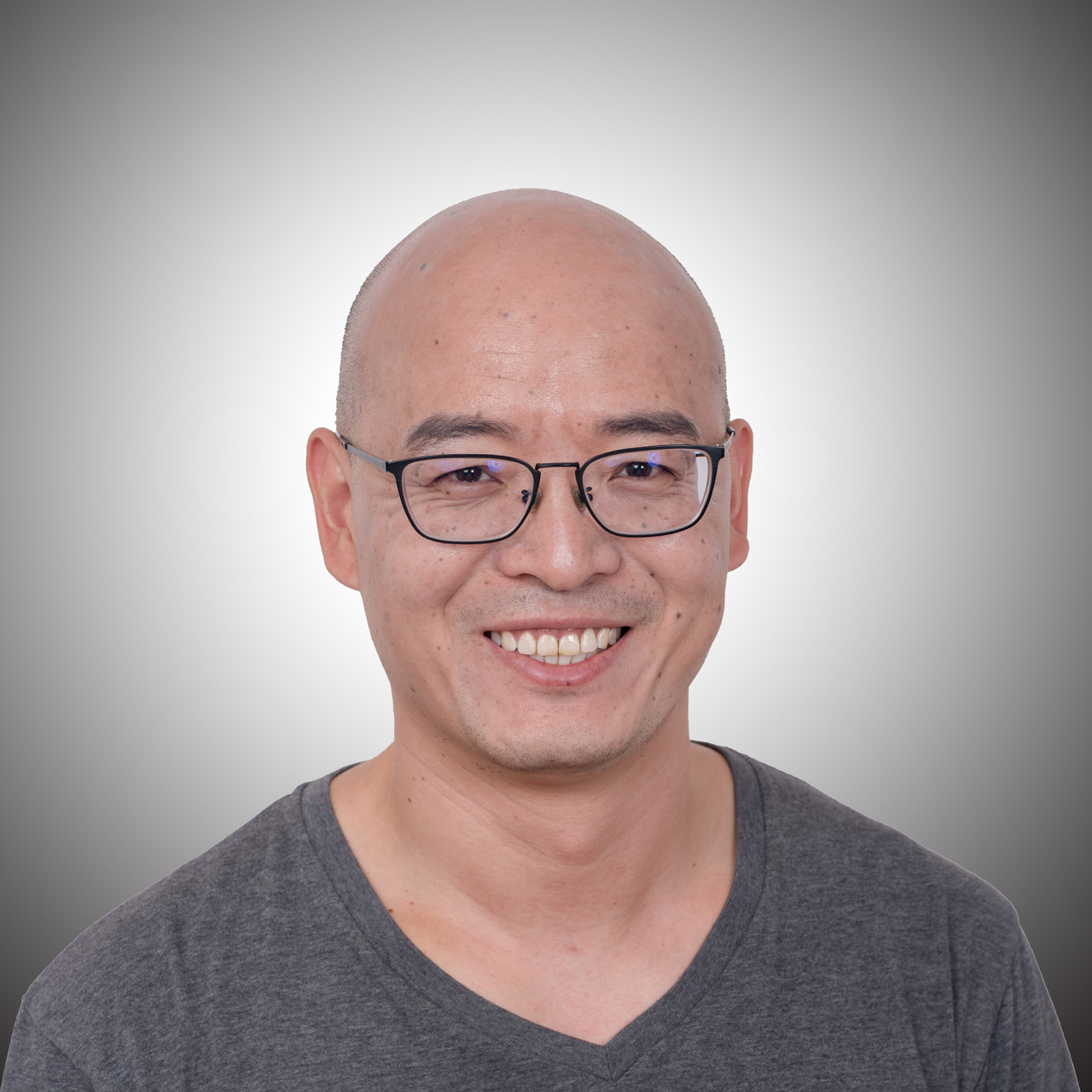 Fred Li
Huawei
AI, Machine Learning, HPC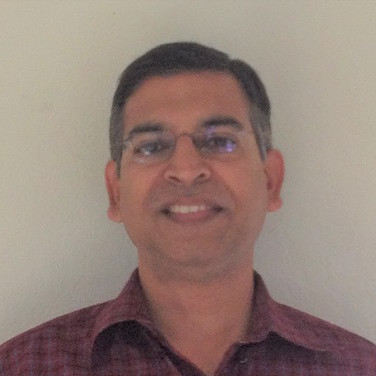 Sundar Nadathur
Intel
AI, Machine Learning, HPC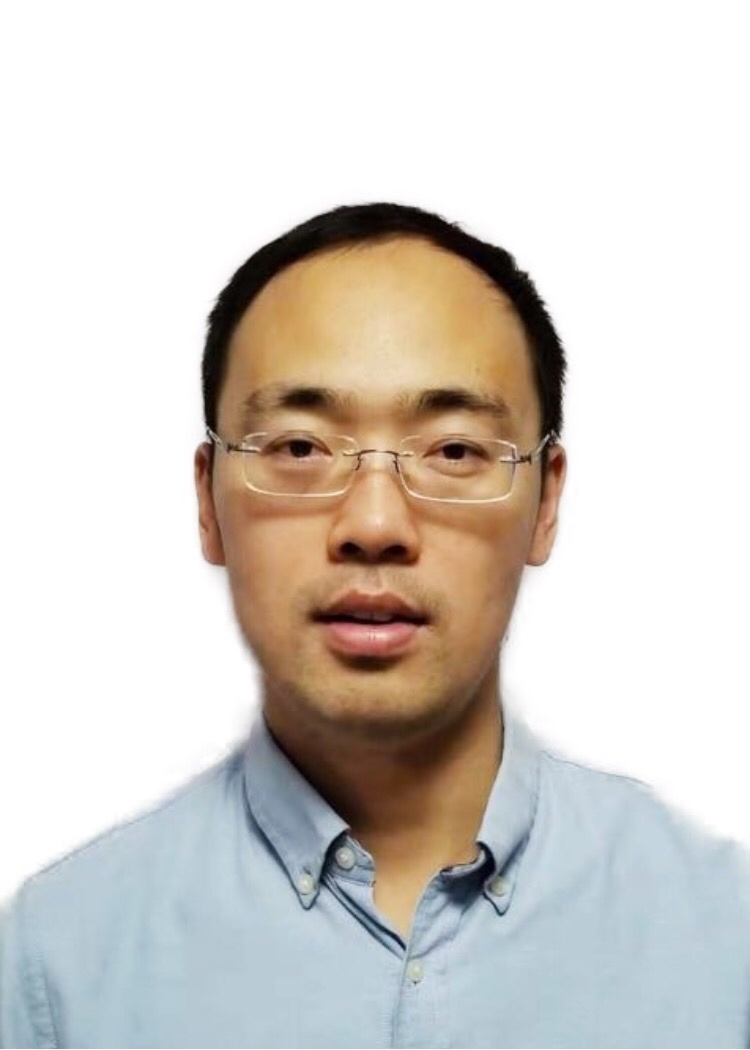 Liexiang Yue
China Mobile
AI, Machine Learning, HPC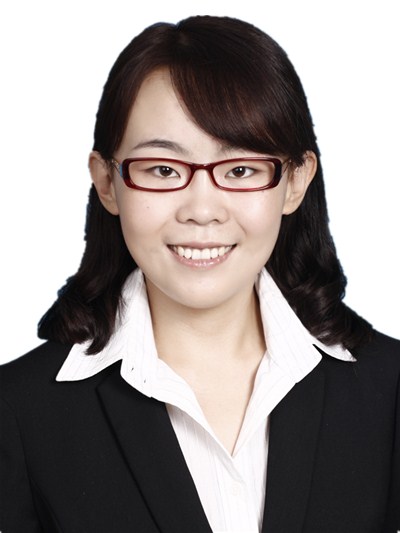 Qiao Fu
China Mobile
CI/CD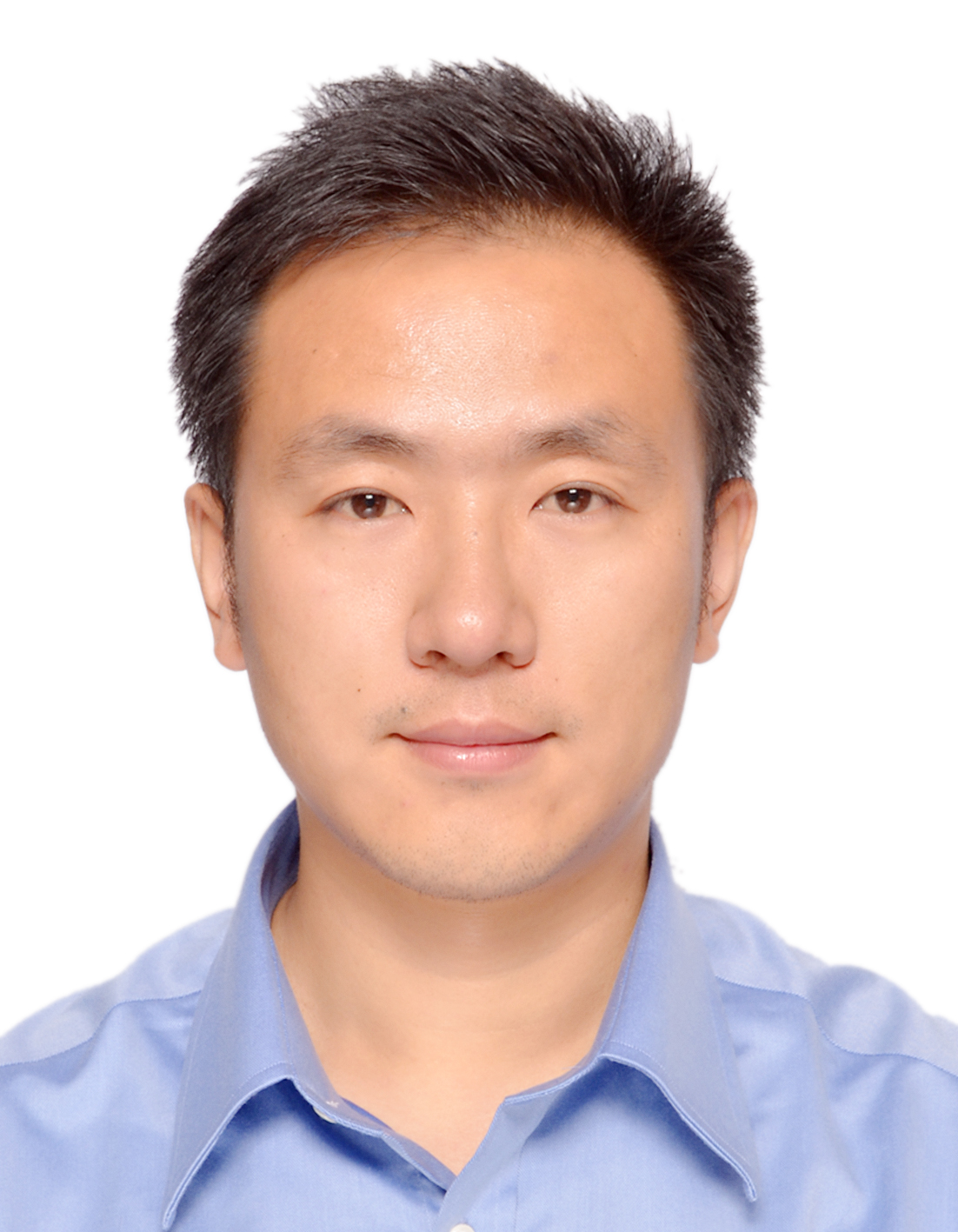 ChangBo Guo
Easy Stack
CI/CD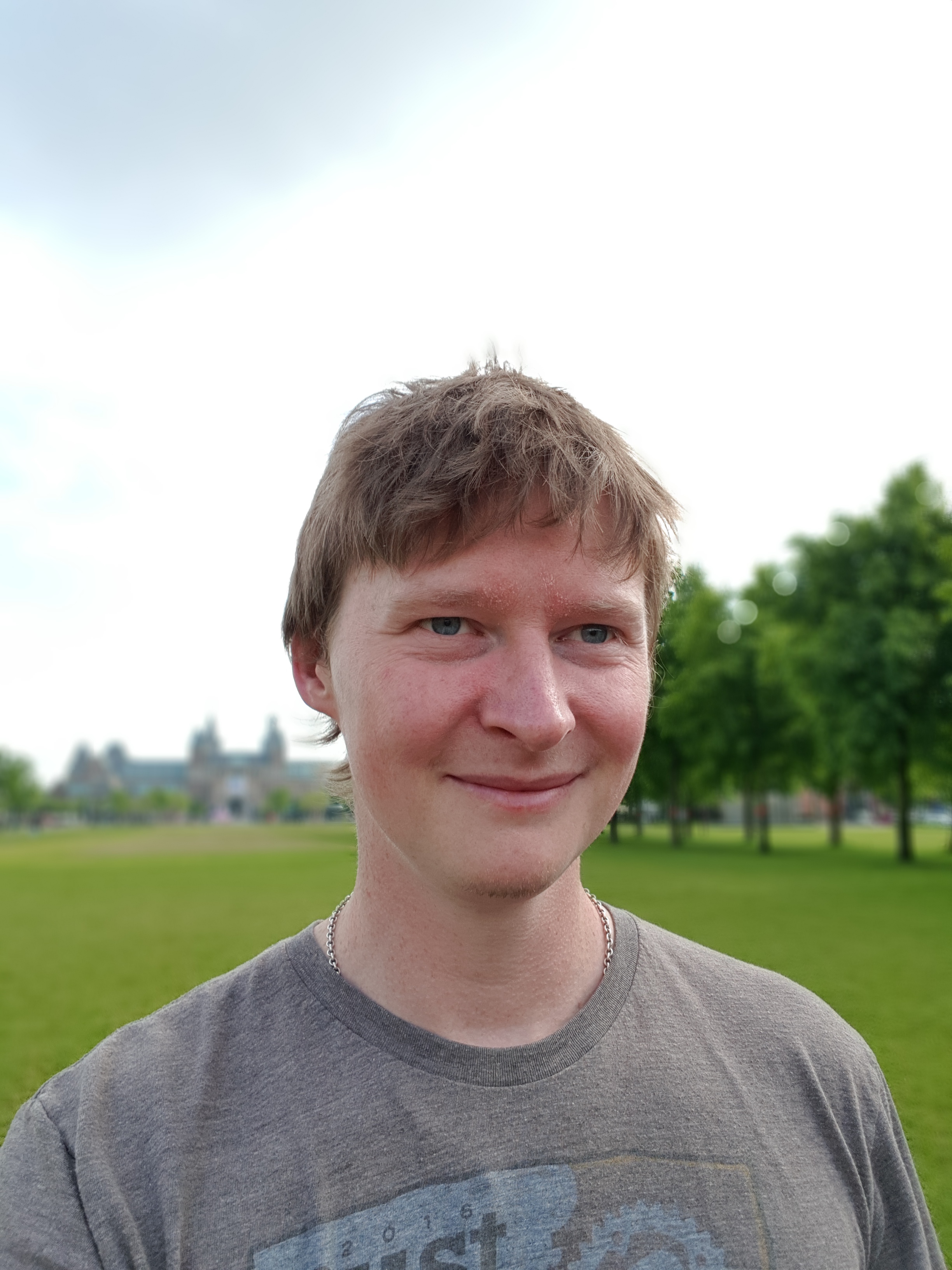 Chris MacNaughton
Canonical
CI/CD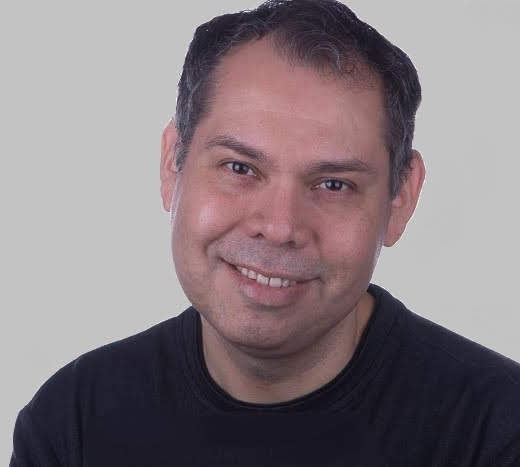 Ricardo Aravena
Rakuten Rewards
Containers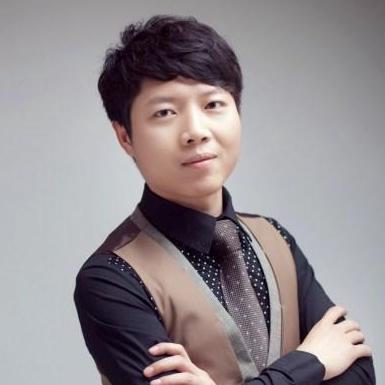 Lingxian Kong
Catalyst Cloud
Containers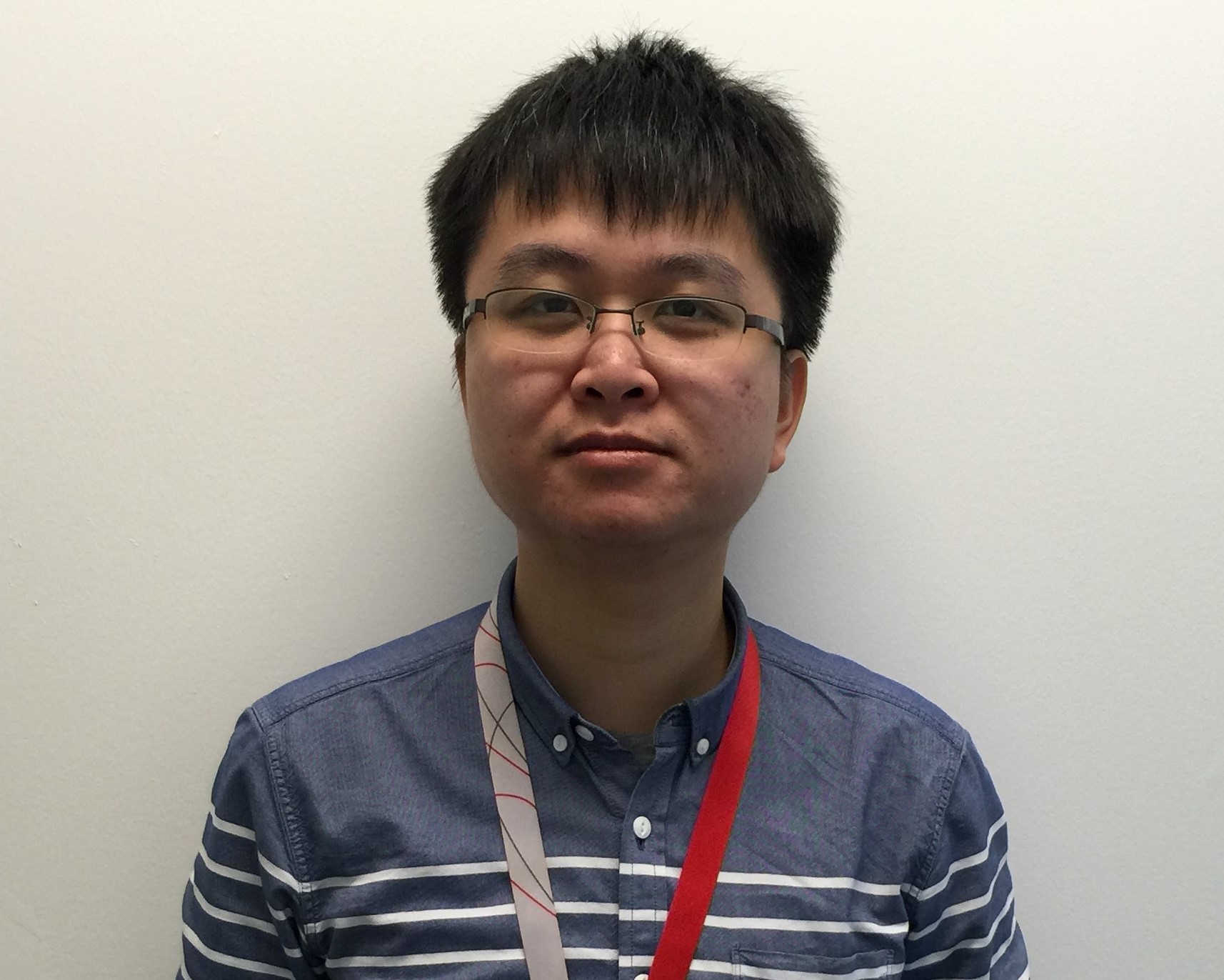 Hongbin Lu
Huawei
Containers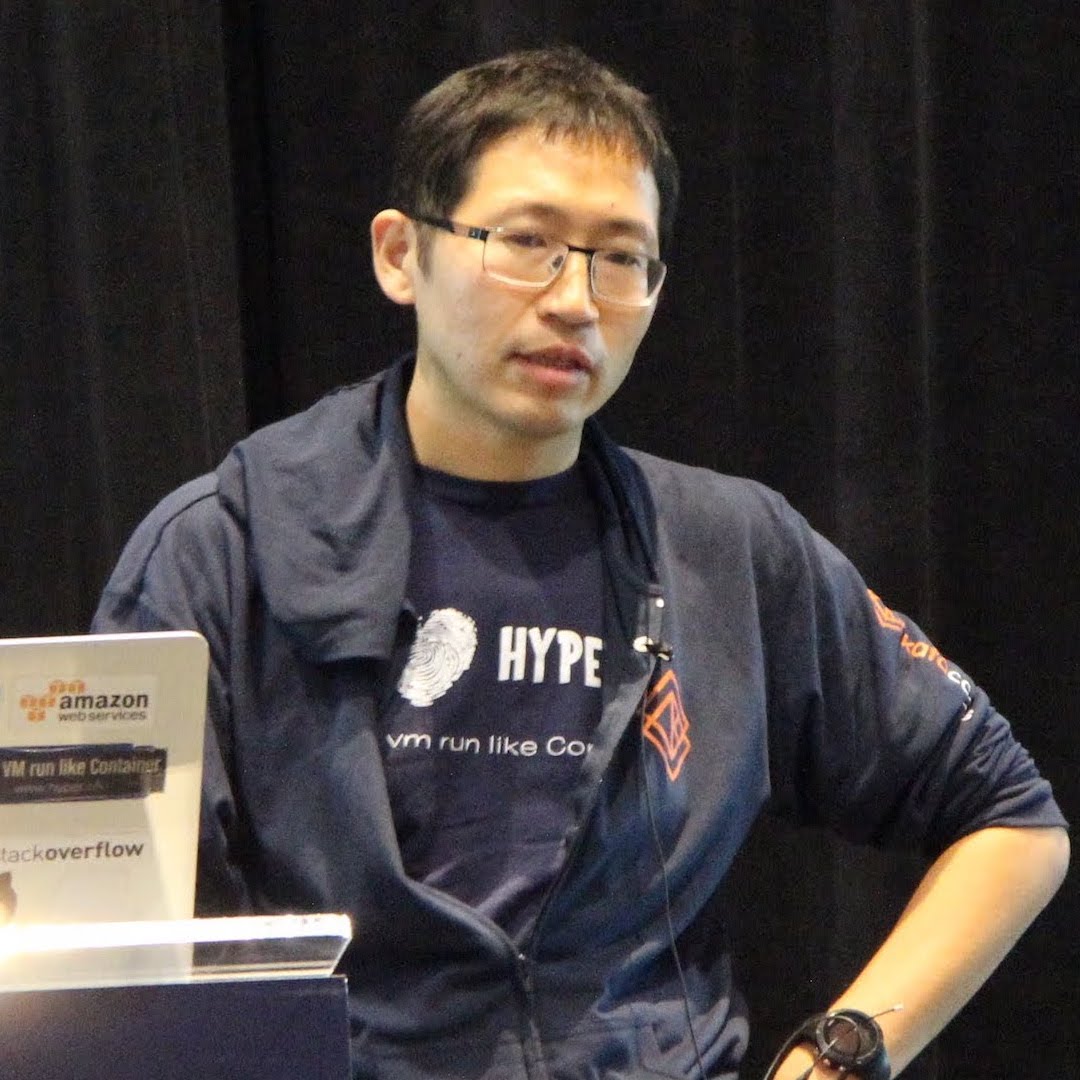 Xu Wang
Ant Financial
Containers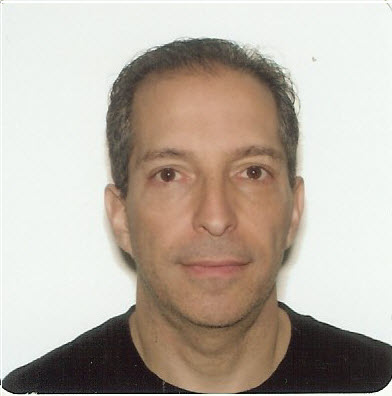 Keith Berger
SUSE
Hands-On Workshops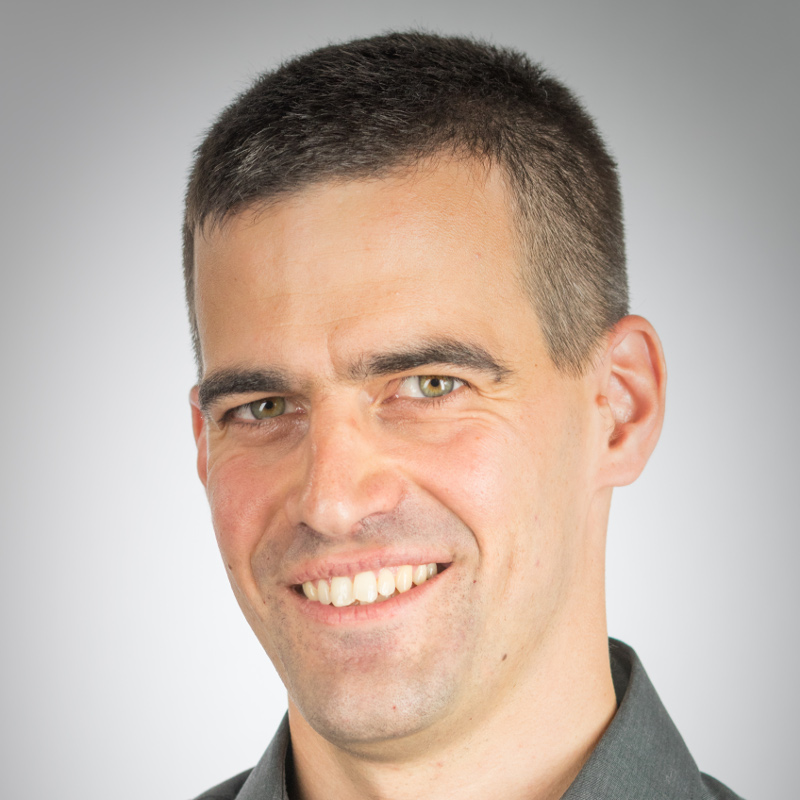 Florian Haas
City Network
Hands-On Workshops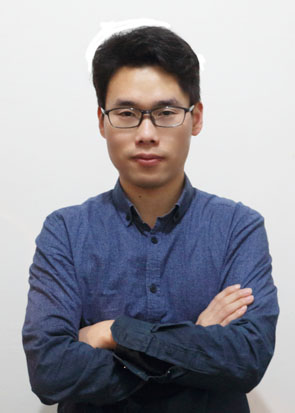 Yujun Zhang
Easystack Inc.
Hands-On Workshops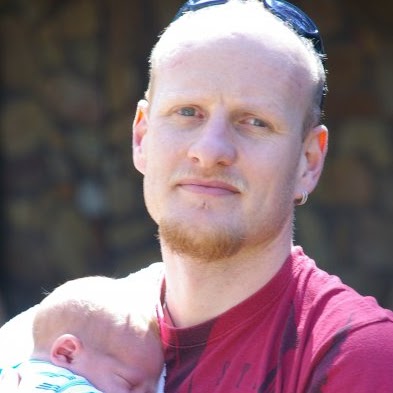 Tony Breeds
Red Hat
Open Development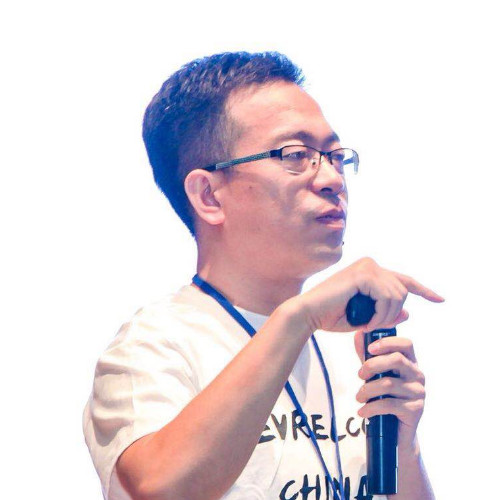 Li Jiansheng
X-lab, TongJi university
Open Development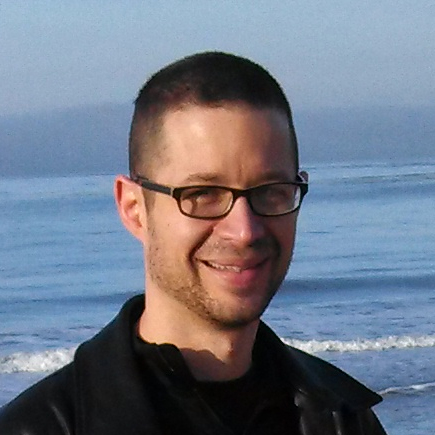 Sean McGinnis
Huawei
Open Development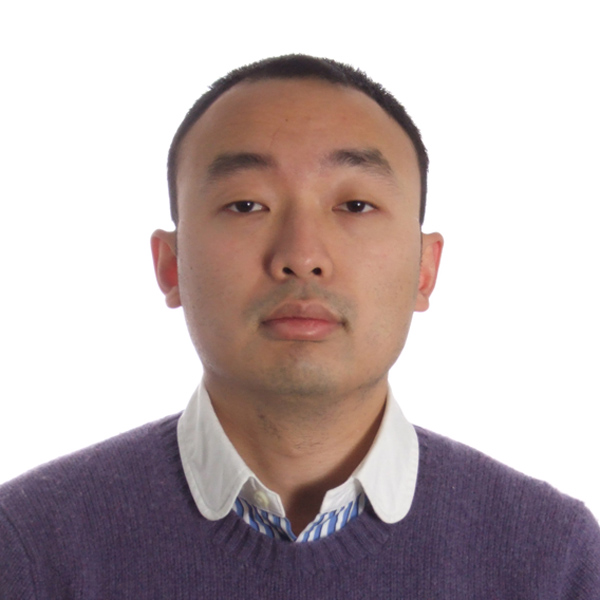 Ruan HE
Private & Hybrid Cloud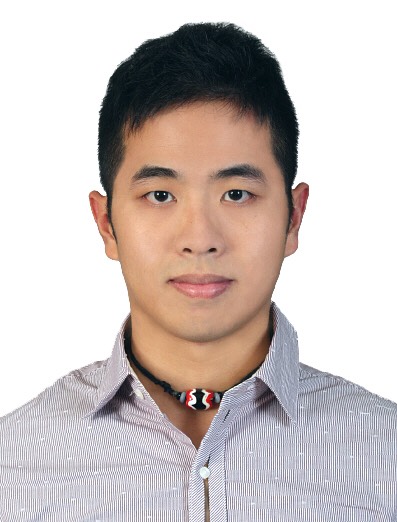 Rico Lin
Private & Hybrid Cloud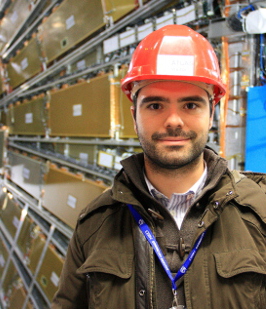 Belmiro Moreira
Private & Hybrid Cloud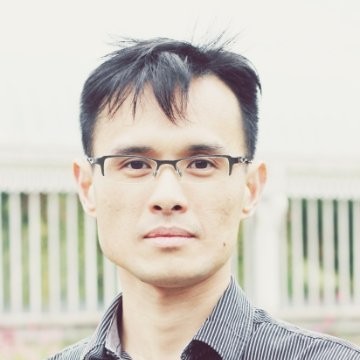 Yih Leong Sun
Private & Hybrid Cloud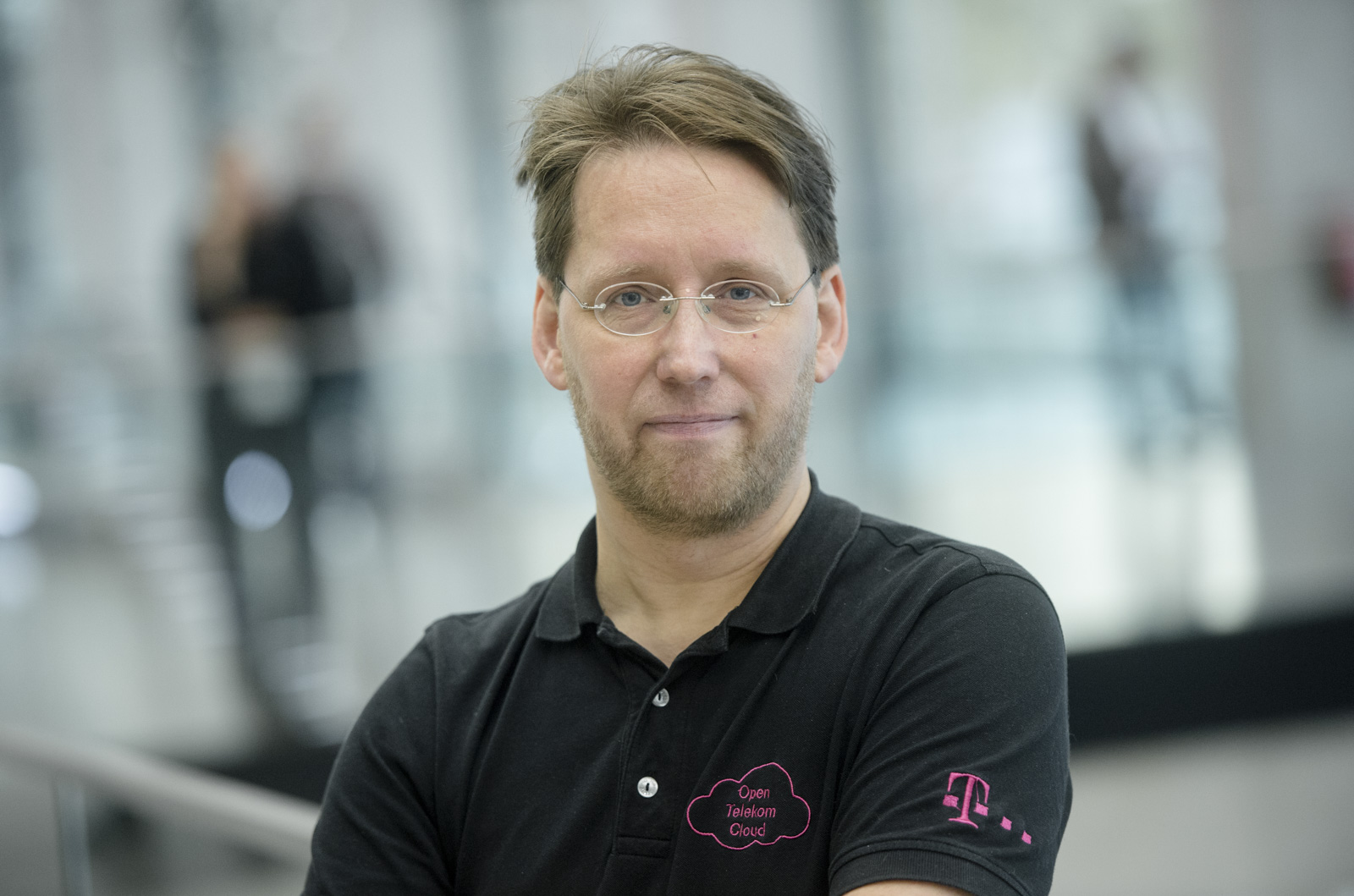 Nils Magnus
T-Systems International GmbH
Public Cloud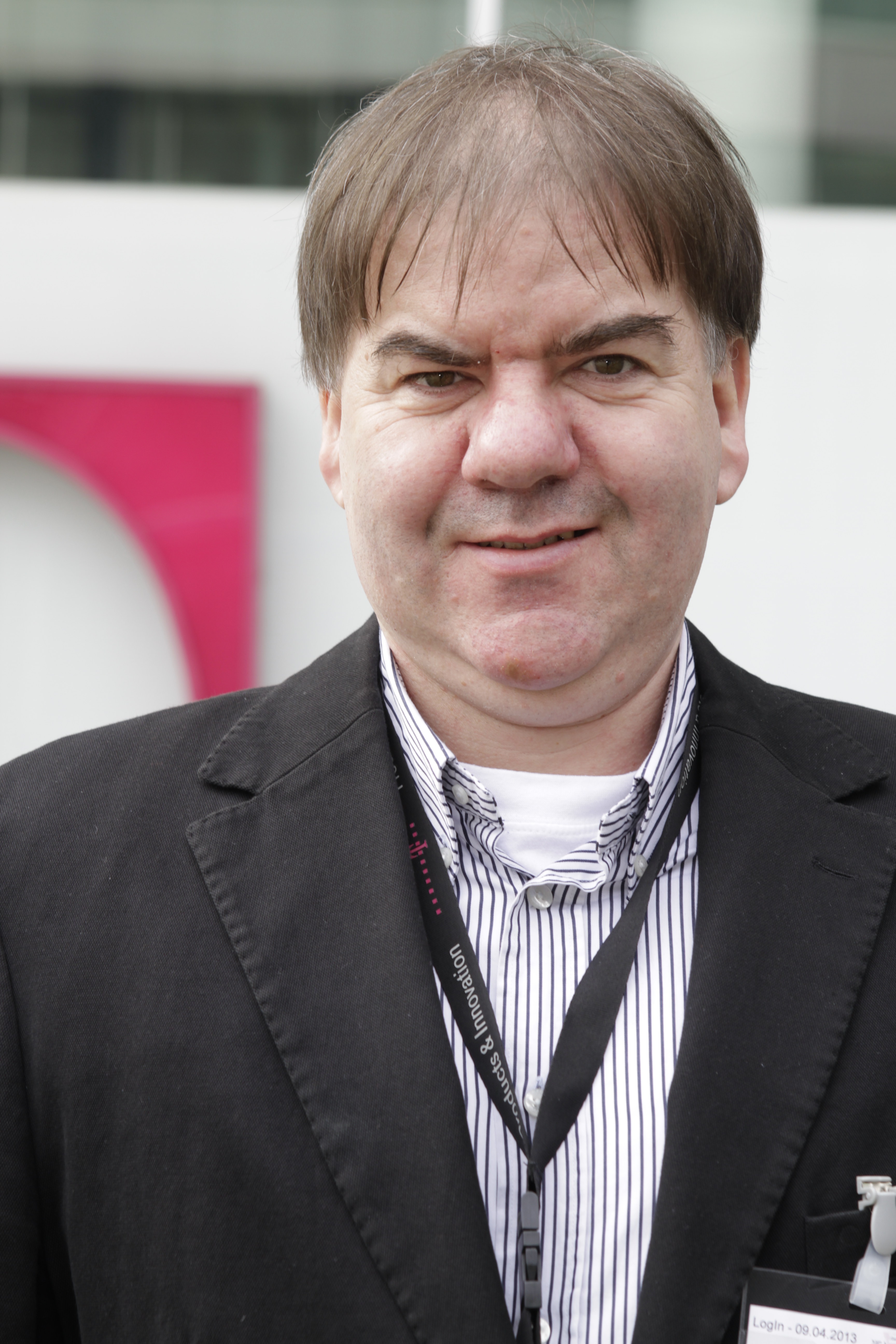 Frank Kloeker
Deutsche Telekom AG
Public Cloud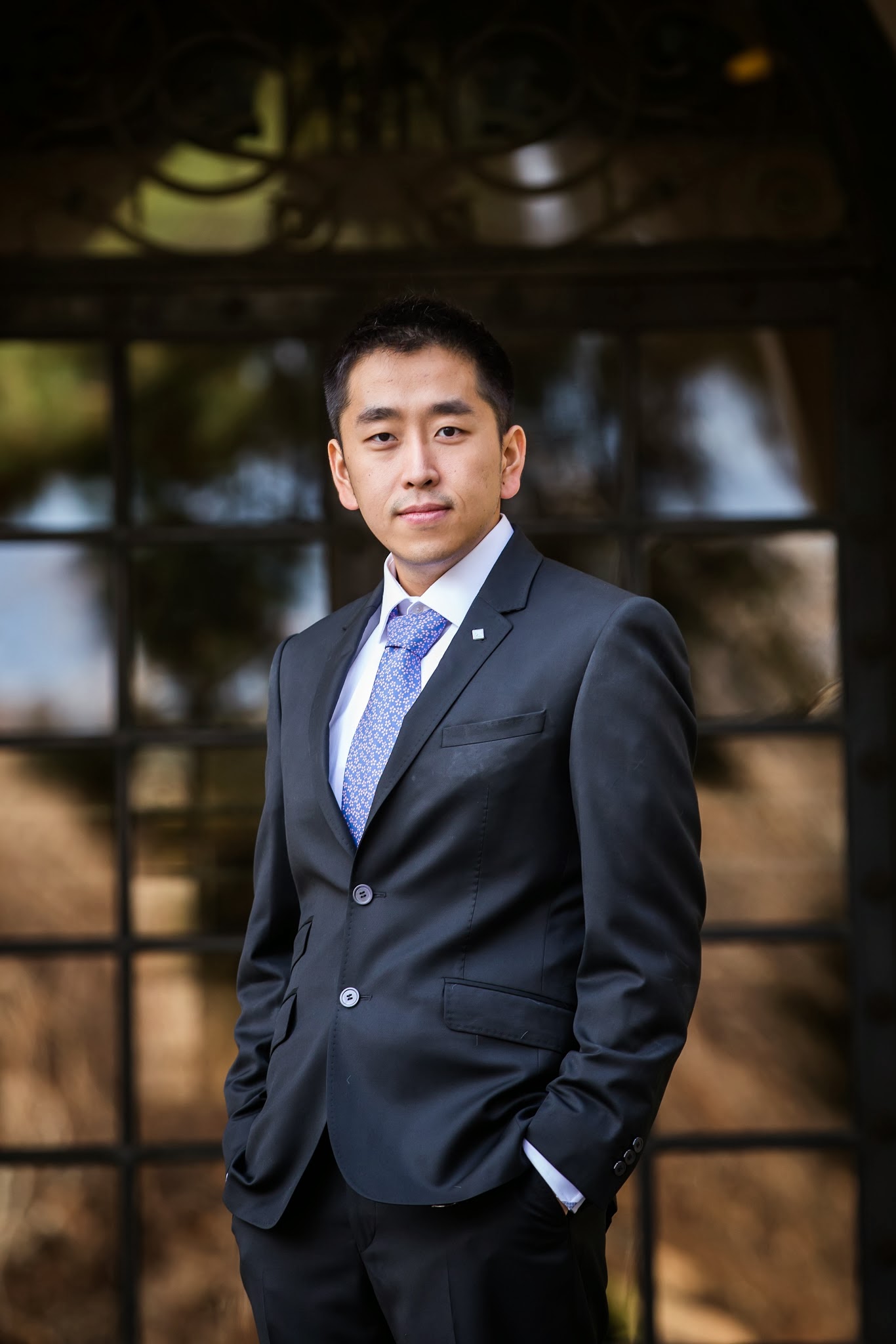 Zhipeng Huang
Huawei
Public Cloud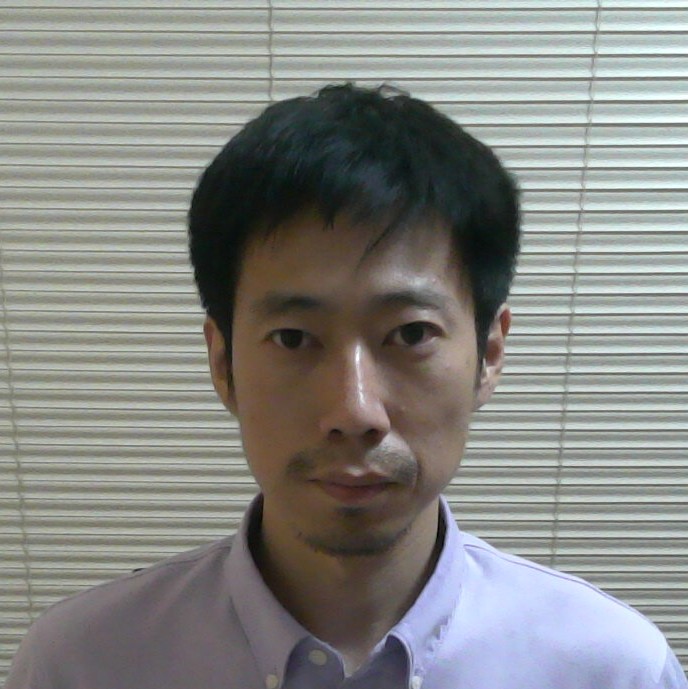 Liang Chen
EasyStack
Security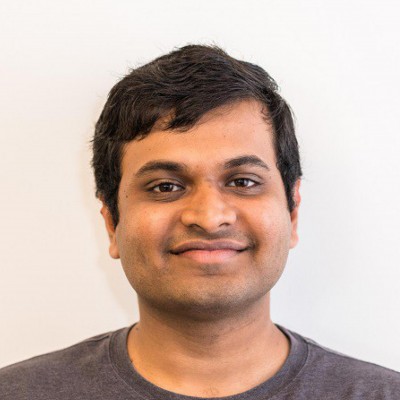 Ashish Kurmi
Uber Technologies
Security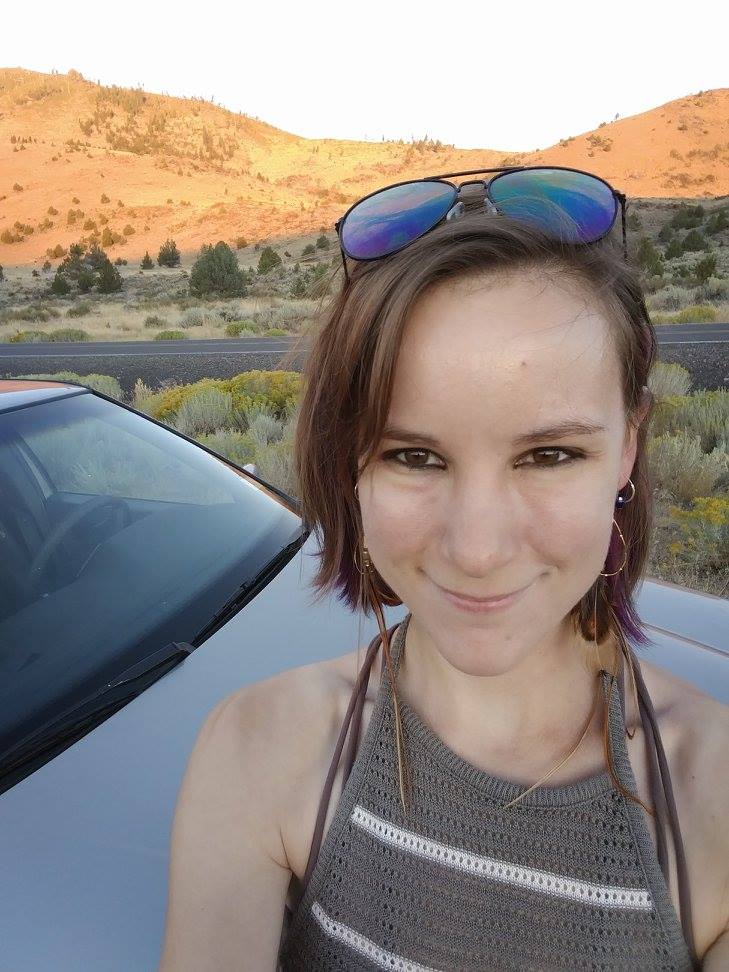 Colleen Murphy
SUSE
Security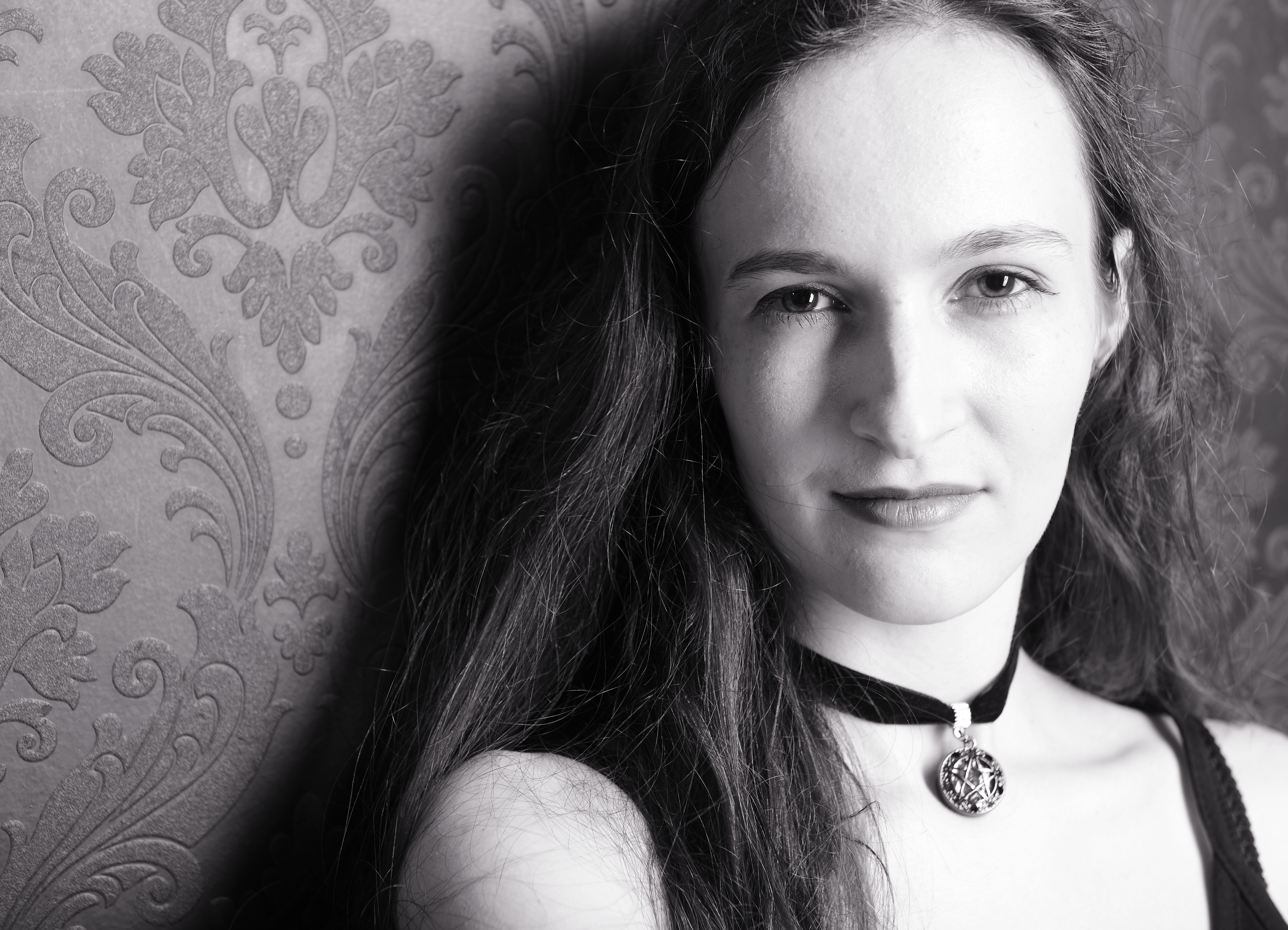 Josephine Seifert
SecuStack GmbH
Security
Thank you to our Shanghai 2019 Sponsors!
Become a Summit Sponsor
Meet the open source users, IT decision makers and passionate developers, administrators and operators building the modern infrastructure stack. Content and attendees span more than 30 open source communities including Ceph, Docker, Kata Containers, Kubernetes, OpenStack, OPNFV, Zuul and more.
Inclusive.
Diverse.
Open.
We are a diverse community of professionals, and the OpenStack Foundation is dedicated to providing an inclusive and safe Summit experience for everyone. View the Summit Code of Conduct for more information.
Get buy in from your boss
Justifying your trip to Shanghai this November is easier when armed with the right information.
Get budget info and event details to help convince your boss that you need to attend the Summit.
To make it even easier, here's a sample letter filled with info on who you can expect to meet, information on hands-on training opportunities, collaborative sessions, networking events and more that is bound to send you and your coworkers to the home of open infrastructure.
Sample Letter
OpenStack at Progressive Insurance: Data Science and Machine Learning
Vancouver 2018
Get the Summit Mobile App
Download the official Summit app (iOS or Android) and build your personal Summit schedule.
Get the App
Get involved with the Forum
Operators and developers attend the Forum to share feedback and collaboratively brainstorm requirements for the next release.
Get involved
What to expect from your first Open Infrastructure Summit
Community leaders share tips and need-to-knows for the Summit-curious.
Read the article
"The overall quality of leads is spot on. The conversations were extremely valuable, and attendees connected with our solution. The whole team is super happy with quality"
Johan Christenson
City Networks